Securing you and your family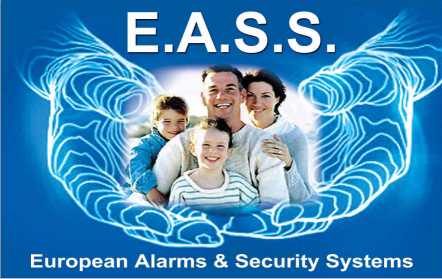 As a security installation and maintenance company on the Cote d'azur since the mid 1990's, we can offer multiple layers of defense for you, your family, and your property. From perimeter intruder systems backed with CCTV, to panic buttons by the bed. Be it a villa, a yacht, or even a small holiday studio we have a solution for you.
As no two situations are the same contact us for a totally free security evaluation.
Some highlights from our year
December, 2009
Chateau with a Risco system commissioned mixed hard wired and radio.
Keep Reading >>
October, 2009
Villa CCTV system commissioned, with steerable dome and fixed day/night camera, alarm system to follow, probably Hunter pro 96.
Keep Reading >>
August, 2009
Villa with a Galaxy Dimension system commissioned all hard wired, including smoke/heat detectors to protect against the risk of fire.
Keep Reading >>
July 2009
Villa with Hunter pro 96 system commissioned, a mixture of radio and hardwired systems, including smoke, and smoke and heat detectors against fire.
Keep Reading >>
June, 2009
Temporary all radio Visonic Powermax+ system installed whilst villa being renovated.
Keep Reading >>